It appears that hurricane season has begun on the East Coast and the name Joaquin hasn't appeared in the news this much since "Her" was nominated for Best Picture. With a performance by  (Hurricane) Joaquin coming to a city near you, what better way to prepare for him than with a selection of Fenix products.  No need to "Walk The Line" of safety; you can never be too prepared for a natural disaster. According to weather.com, meteorologists are predicting that the hurricane could make landfall in New England any time between this coming Sunday and Wednesday and the forecast of 85 MPH winds and torrential rains is more than enough to knock down power lines and leave your household in the dark . When that time comes, you'll want to make sure you have the fiery shine of a Fenix flashlight.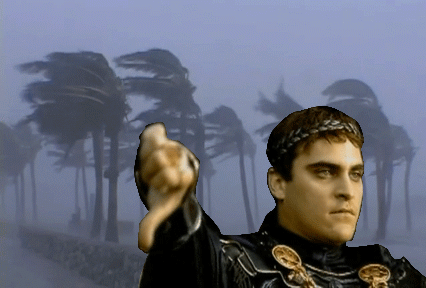 Start your Joaquin preparations with a flashlight that can help you weather the weather conditions he'll bring; the Fenix TK15C Waterproof LED Flashlight. This powerful illuminator is able to maintain its maximum output of 450 Lumens for about the run time of the movie Gladiator (2.5 hours) and boasts a peak throw distance of 200 meters, nothing will be out of sight even if the street lights go out. The TK15C also features 2 less intense brightness settings to help you see around the house, as well as a strobe function and red and green LED settings that could be used as eye-catching signals in the event of an emergency. The flashlight is not just useful in such weather; it is prepared for hurricane conditions, made of hard-anodized aluminum resistant to impact damage and waterproof up to 2 meters underwater. The TK15C is definitely a good first step in your Joaquin preparations.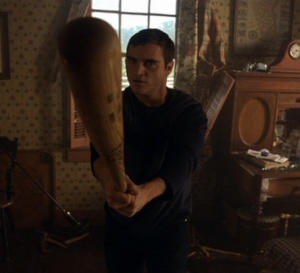 While the TK15C is a good starting point to your Joaquin preparations, there may come a time when your hands are full, whether you be swinging away at an alien intruder, or more likely fixing something in your basement or carrying supplies, and you don't have anyone to shine a light for you. Time to check out the Fenix HL55 LED Headlamp, all the power you'll need in a durable design. Like its TK15C cousin, the HL55 is made from hard-anodized aluminum be submerged under 2 meters of water for up to 30 minutes, so it won't fall victim to the elements easily. With four different constant brightness settings this headlamp can provide the light needed for any situation, whether it be in close quarters or out in the yard, and even features a "Burst" setting that will momentarily provide you with 900 Lumens of illumination to either signal someone or just to get a better view. Joaquin can sure be a handful, but with the HL55 , you'll have your hands-free for whatever he throws at you.
While these lights are going to be a valuable resource to you during Joaquin's performance, they won't be very useful without a way to power them. Luckily, both of these flashlights can be powered by the Fenix 18650 3.6V Lithium-Ion Battery, a rechargeable battery that packs quite a punch. The battery is able to store an amazing 2300 mAh of power, enough to ride out the hurricane with plenty of use from your flashlights. And while you're at it, you might as well pick yourself up a Fenix ARE-C2 Multi-Charger to keep those batteries charged and your flashlights useful long after Joaquin passes.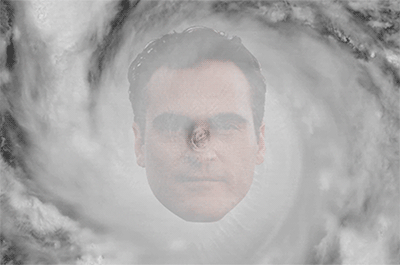 Whether or not we expected him to appear, Joaquin is on his way and he'll surely be as dramatic as always. Ready yourself for his latest production by going full Fenix in your preparations.
Sign up For Savings On Batteryjunction.com
Be the first to see flash sales, giveaways, product announcements, and more!