Based on the heat wave this these past few days, it is safe to say summer has officially started. Relax! Need some help on keeping cool? Battery Junction has the solutions to all of your problems!
Don't let your drinks get cold!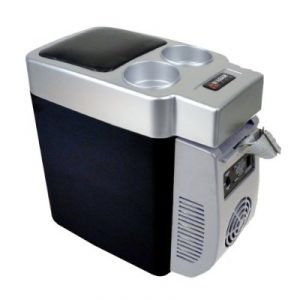 If it's 85 degrees and sunny, you definitely want to head to the beach to get your tan on. Though it can be nice to relax and lay out in the sun, it is also dehydrating, and you're going to want to enjoy a nice bottle of cold water at some point. Beat the snack bar lines without ever leaving your chair with the the Wagan 7 liter personal cooler (and warmer)!  With the capacity to hold roughly 9 cans ( 7 liters) of space, this cooler will allow you and your friends will be able to enjoy cold beverages throughout the day. Need more space? Check out our vast selection of other coolers here.
Staying out of the sun?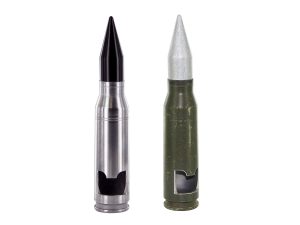 If you're one of those lucky souls who has a working air conditioner, it you can simply relax indoors with some friends and crack open a few cold ones. Don't get caught without a bottle opener. Introducing the Mil Spec 25mm bottle opener from MikeMikeART. Using genuinely fired rounds from war machines, this bottle opener makes for a fantastic conversation piece, as well as a useful tool when you wish to enjoy a cool drink. Standing at an impressive 8″ tall, it can open bottles without difficulty.
Keep your devices going when you travel to cooler climates!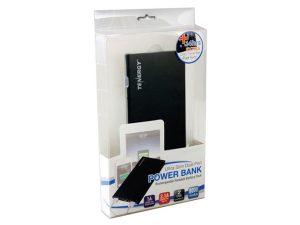 Traveling to beat the heat? Don't let your phone battery die! Check out the Tenergy Dual Port USB Power Bank. Whether you are left without wifi, or spend hours taking photographs of your beautiful vacation, your device's batteries are going to drain. Recharge with 8000mAh high capacity that lasts through over 500 cycles! In addition to this, the Tenergy Power Bank is portable and convenient. It gives you the peace of mind knowing you'll never be without a source of power. Plus, the power bank offers dual USB ports so you and a friend can charge devices at the same time!
So, wherever you're going, you can always count on Battery Junction to assist you in your endeavors to beat the heat.  
Let us know what you do to keep cool, comment below!