Well, it's that time of year again. The snow has melted, the grass is growing, and it's beginning to stay consistently warm enough to venture outside without a winter coat and gloves. Now that it is finally becoming bearable to stay outside longer than the walk from your car to your doorstep, preparations need to made for the inevitable outdoor activities. We've saved you some trouble by compiling a list of recreational essentials to ensure you are ready for a full day of play, from sunrise to sunset.
Dawn: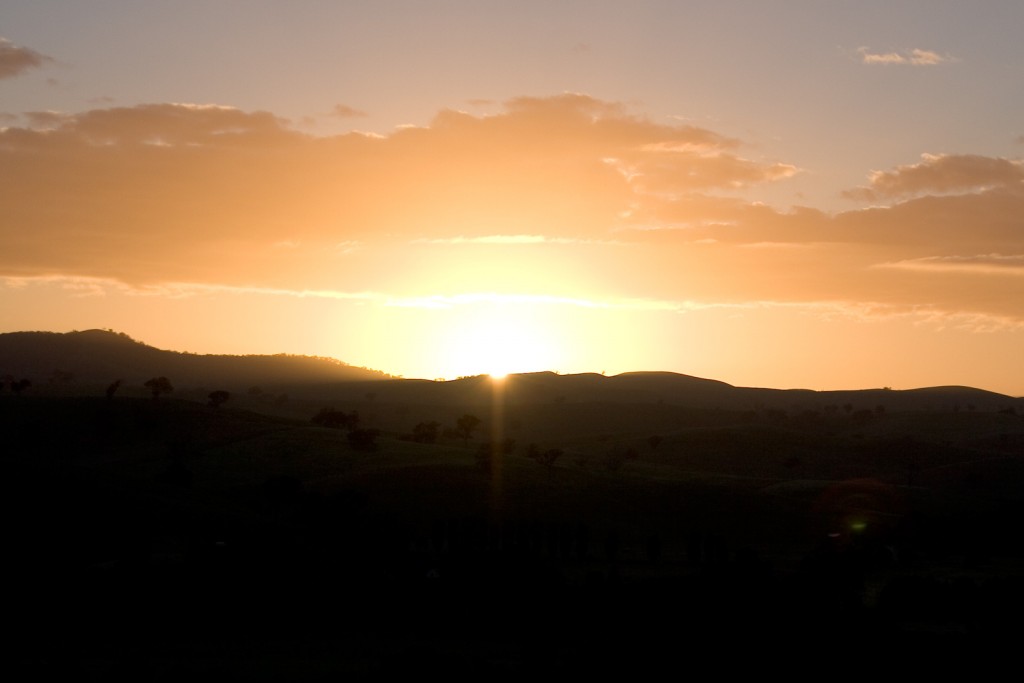 Rise and shine! It's been a while since you've been outside at this time of day, or at least outside voluntarily for longer than 90 seconds.  The sun is shining and you realize you forgot just how bright the sun is at this hour. You'd planned to go for an early morning bike ride or hike, but you won't get far doing either if you can't keep your eyes open wider than a squint.  Instead of remaining stationary until your eyes can adjust to this Spring Sun, pick yourself up a pair of Wiley X Guard Sunglasses. Designed for high velocity protection, this stylish eyewear can ensure the wear and tear of any outdoor activity. These glasses are even available with changeable lenses to better fit your need to dull the Sun's rays.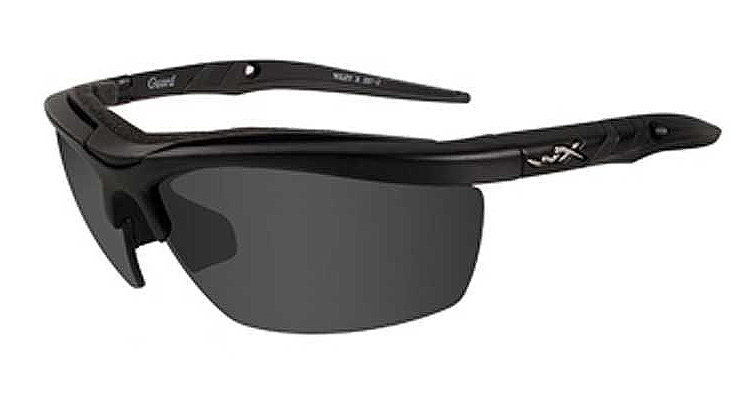 Mid Day:
Y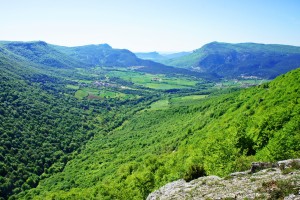 ou did it! You completed your first attempt at outdoor exercise of the calendar year. Now that you've reached the top of your mountain or the end of your trail, its time for a well earned meal under the warm sun to refuel for the venture back. Unless you wore a pair of cargo pants with pockets fully stocked, you'll probably need a backpack  like the Maxpedition Pygmy Falcon-II Backpack to help you transport your sustenance.  Compact and lightweight, this comfortable pack comes with a number of secure and breathable straps that make it easy to carry, no matter what the activity. But don't let it's pygmy size fool you; this pack features over 10 sizable pouches and pockets to hold all the food and fixings you'll need for your victory meal. You won't have trouble staying hydrating either, as the backpack even features 2 water bottle pouches that can each hold a 1L Nalgene bottle!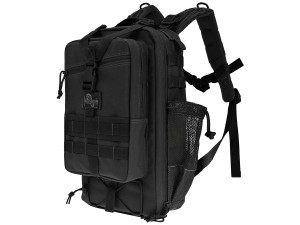 Sunset: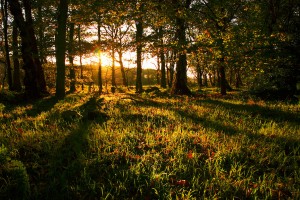 Finally! You made it back just in time to see the sun fading over the horizon. While the trek home was less strenuous than the initial expedition, your legs are certainly tired from the constant exertion. But the day (or night at this point) is still young; you have of time to squeeze in a few more activities before this beautiful first day of Spring is over. With the sun nearly gone, it seems like it would be difficult to fit in another outdoor activity, but not with Nite Ize's FlashFlight Flying Discs and LED Disc Golf Discs. These durable discs use sophisticated LEDs to give off a luminous glow that make them clearly visible in the dead of night, so you'll never lose track of them. Tossing a Frisbee with some friends or playing a few leisurely holes of Disc Golf will be the perfect way to unwind after such a full day of recreation, and with these discs you can play as late as you wish!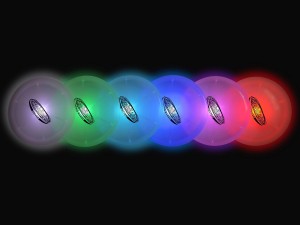 You've finally wrapped up your first day of Spring and it has been a smashing success! While your body may be sore, your heart feels content with the numerous outdoor activities you were finally able to do after months confined to your house. But don't let soreness keep you inside longer than it has to; you have a bunch of new gear to use and a few seasons of warm weather to take advantage of!