'Twas the week before Christmas and while most shopping was done
Some more gifts were required in order to cover everyone
With no time to spare the consumer gathered their thoughts
Of what presents would be cherished, what items should be bought.
"Dad needs a headlamp," thought the consumer, "and a bike light for Mom."
"Batteries for the kids' gadgets and a good backpack for Tom"
But instead of braving the malls and stores that were packed
The consumer chose to shop online, "Battery Junction" to be exact.
With amazing deals on flashlights, batteries, chargers and gear,
The consumer could cover everything they needed for Christmas this year!
Just minutes into perusing the website's collection of deals
What they found was more than a deal; it was a downright steal!
It was a Fenix Headlamp, its body durable and light
Its CREE LED produced  a beam that was far-reaching and bright.
"Dad will love this," said the consumer, "for his camping trips and hikes."
"But enough about Dad; time for Mom and her bike."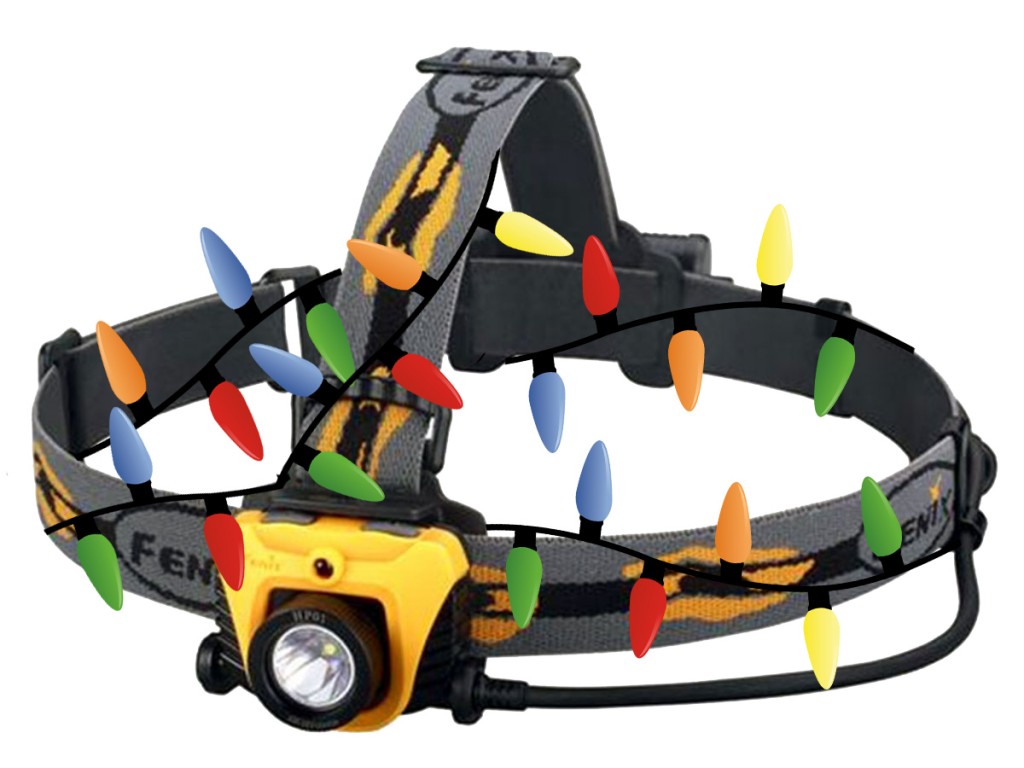 Moving onto the Bike Lighting section, our consumer was able to find
A bike light for seeing what's in front, and one for signalling those behind
"With both lights, Mom could ride her bike safely after the sun had set"
"But no time to gloat about these purchases; there are more presents to get!"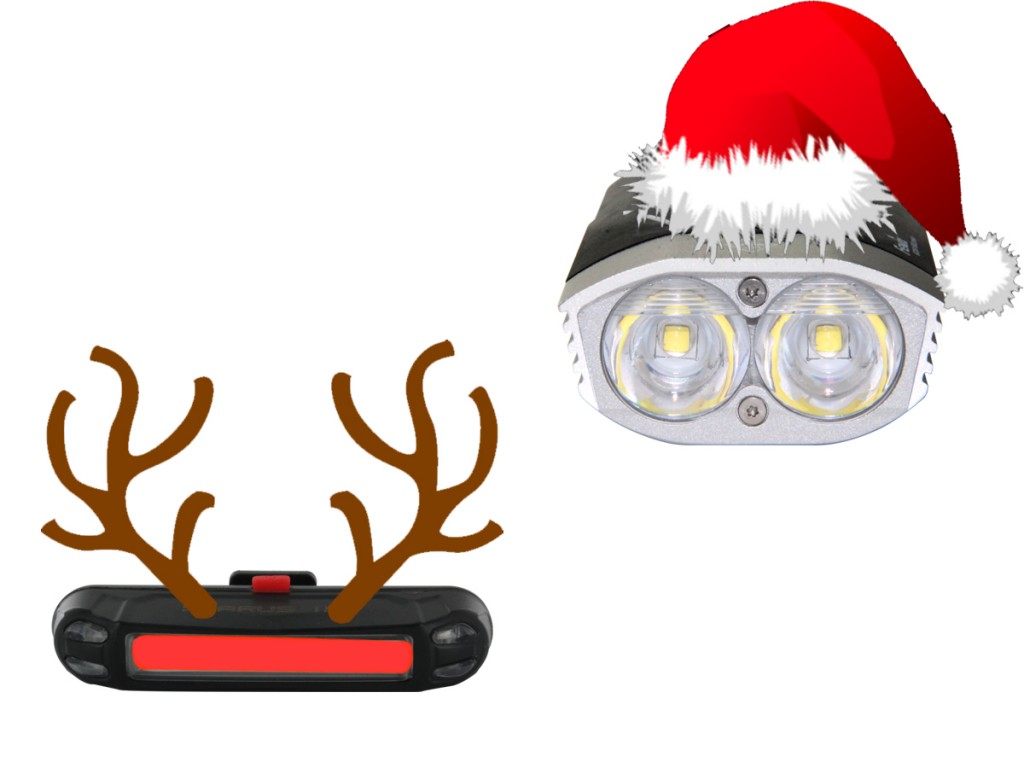 The consumer progressed to the Batteries section, and much to their joy,
The website carried every battery size needed to power the children's new toys
They grabbed the batteries required, threw in a charger most proper,
And prepared to wrap up their time as an online shopper.
Last on the list was Tom, who needed a backpack that would last
On Dad's crazy camping trips, like they'd gone on in the past.
So our consumer added a Pelican backpack to their order, and checked out with glee
Holiday shopping was over, they were finally free!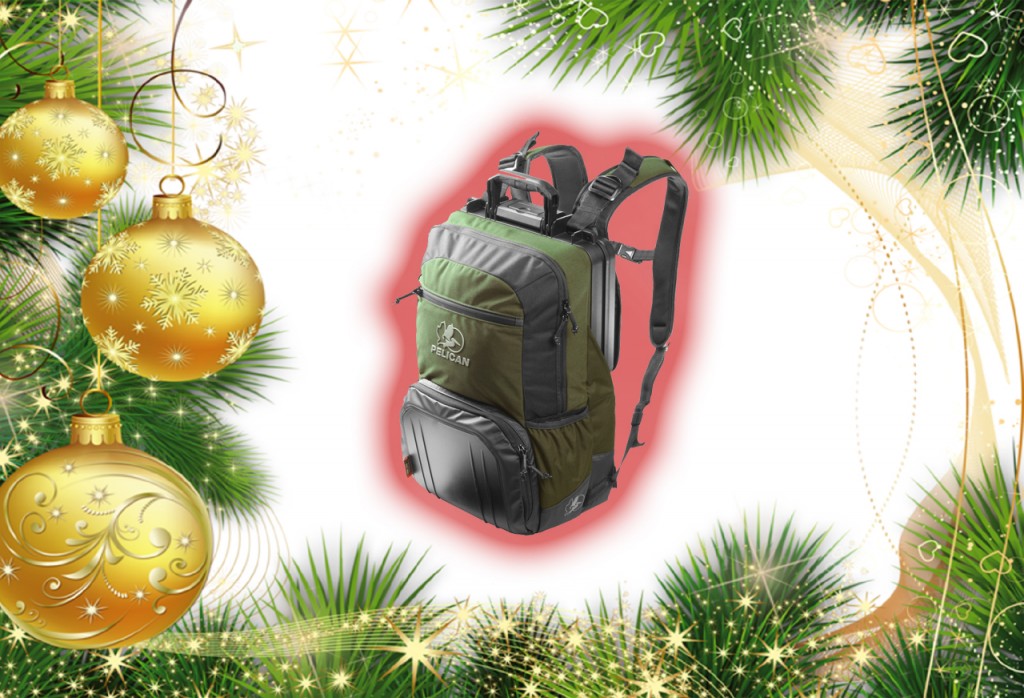 The consumer's present puzzle was solved, thanks to Battery Junction's holiday steals,
But they aren't the only one who can still take advantage of these deals.
Take 15% off all orders starting midnight tonight,
Happy Holiday Deals to all, and to all a good Light!