Avoid Holiday Disasters!
With the holidays fast approaching, it is important to make sure you are taking the proper measures to avoid these common mistakes.
1. Don't get too lit this holiday season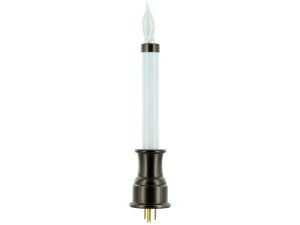 First and foremost, house fires are an all too common disaster during the holidays, especially with family and friends all gathering to celebrate. Consequently, with young kids running around, candles can easily get knocked over. To avoid a catastrophe, try using these Sillites Electric Window Candles. Not only do they look great, but your mind will be kept at ease knowing you have safe and festive illumination throughout your house.
2. Become the master of quick fixes with the perfect multitool!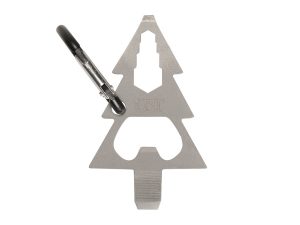 Loose Christmas tree stand? Trouble hanging lights? Trying to crack open a cold one only to find the bottle isn't twist off like you thought? The holidays are stressful enough, and it is easy for one small problem to cause a meltdown. Don't let this happen to you. With the Tool-A-long Pine Tree from UST, utilize any of the several tools to get you out of a jam. Not the tool you were looking for or have a more complex problem? Check out our wide selection of multi-tools to find the one to best fit your needs.
3. Secure large decorations with ease using our handy dandy carabiner clips and strong paracords!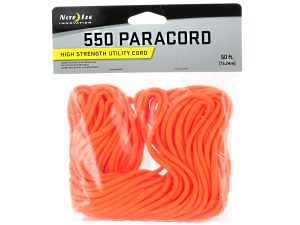 Need to transport trees or larger decorations with your car? Kids acting up and need to threaten to tie them to the roof rack? They should know you're not making an empty threat. Make sure they are securely fastened with one of our handy dandy carabiner clips and strong paracords! Additionally, along with being super versatile, they are able to support many times their weight. The paracord rope itself is capable of supporting up to 550 pounds! So have peace of mind knowing that nothing will go flying off your house, car, or roof rack! 😉 100% kidding please don't actually tie your children to the roof it's the holidays.
4. Don't get caught in the dark!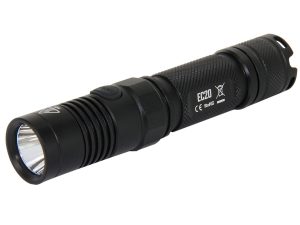 This goes without saying, but it is always important to have a quality flashlight around or in your car. With severe weather such as blizzards or thunderstorms, power outages are even more of a threat during the colder months. Plus, the risk for black ice increases anytime you venture outside. Might I suggest the powerful Nitecore Explorer? Check out our vast selection here. More importantly, in the event your car breaks down, nothing can ruin holiday spirits more than a flat tire in the dark. Jack Frost getting the best of you? Enjoy the light you need to get the furnace up and running again. All things considered, along with a powerful strobe option, this flashlight is a must have. Always make sure you are aware of your surroundings and have a safe holiday season!
Happy Holidays from Battery Junction!