Take a Real Good Look at the Gear on the Boat
Going out on the boat can be a fun time, but can also turn dangerous depending on the weather or boat malfunctions. In order to ensure that everything goes right on your day out on the water, we have put together a few must-haves for your next boating trip.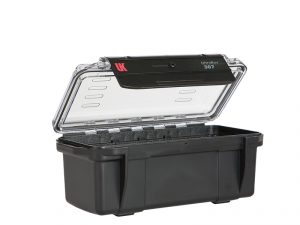 Underwater Kinetics is mainly a brand servicing divers, however many of their products are also very useful for casual boating functions. Specifically, the Underwater Kinetics Weatherproof UltraBox is a great device for keeping your electronics safe from water damage. The UltraBox is available with or without a padded liner, is waterproof, moisture proof, dustproof, and is submersible to depths often exceeding 16 feet. This UltraBox is a great place to put your phone, keys, or other small electronics while on your boat to keep them safe.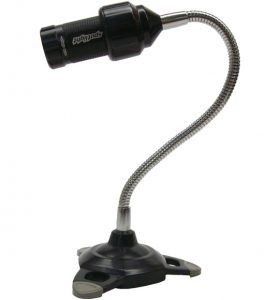 This handy light accessory is a perfect item to have on your boat when in low light situations that require use of both your hands. The Fender Friend features a magnetic tripod and a flexible neck, allowing for hands-free illumination. While intended for use with cars, this accessory is great for fixed lighting around the boat, for late evening fishing, or map/book reading assistance. Simply pair the Fender Friend with your preferred spotlight and prepare for all the hands-free lighting you can handle.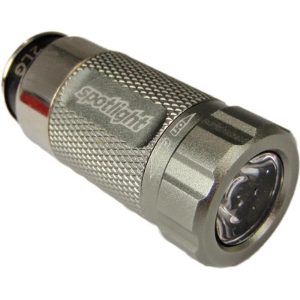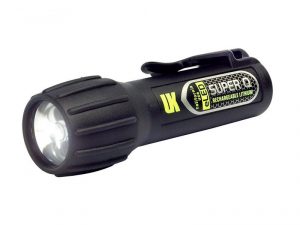 The Underwater Kinetics Super Q is a high quality waterproof light with a USB rechargeable power source. Another product made with divers in mind, this light will stand up to as much water as you can throw at it and more. Made of ABS high-impact rubber and a stainless steel frame, this light is durable and dependable. There is no more better light to have with you on your boat, and it can even be used to go underwater should you drop something off the boat. The Super Q has a 90 lumen output for 4 hours and comes with a USB charging cradle.
These are just a few of many boating excursion products that will greatly improve your maritime experience. If you are looking to upgrade your next fishing trip or are just trying to find a quality flashlight to keep on your boat, Battery Junction is the place for you!